Food Grade Lubricants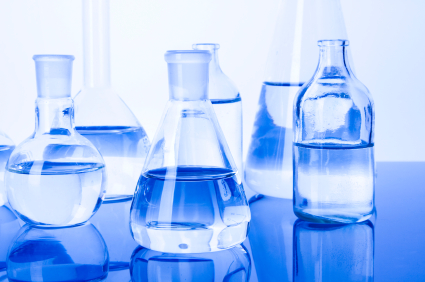 Food Grade Lubricant Analysis
Food grade oil is used for food, beverage, and pharmaceutical applications. Health and safety are priorities for food, drink and drug manufacturers. When it comes to production equipment, lubrication plays a major role.
Like all other lubricants, food grade lube is used to provide protection against wear, friction, oxidation, corrosion, and must be compatible with rubber and other sealing materials. However, the food and drugs businesses demand that lubricants resist degradation from food products, chemicals and water/steam, must exhibit a neutral behavior toward plastics and elastomers, and have the ability to dissolve sugars. Food grade lubricant analysis helps ensure the compliance with food/health and safety regulations. They are required to be physiologically inert, tasteless, odorless and internationally approved.
The United States Department of Agriculture (USDA) created the original food grade designations H1, H2 and H3. The approval of a new lubricant and its registration in one of these categories depends on the list of the ingredients.
H1 lubricants are food-grade lubricants used in food-processing environments where there is the possibility of incidental food contact.
H2 lubricants are food-grade lubricants used on equipment and machine parts in locations where there is no possibility of contact.
H3 lubricants are food-grade lubricants, typically edible oils, used to prevent rust certain types of equipment.